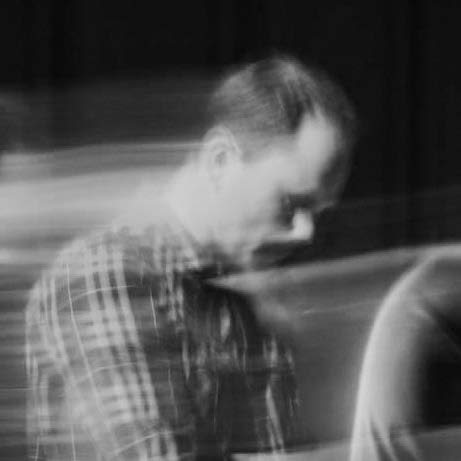 ANTON BDVS
Antony has started to work on audiovisual composition since the end of 2017 in order to illustrate live performance of his musical project "LOOK FOR DEVICE".
In collaboration with musicians and visual artists, he likes to mix Lo-fi video and 3D audio reactive elements in graphic and minimalist performances.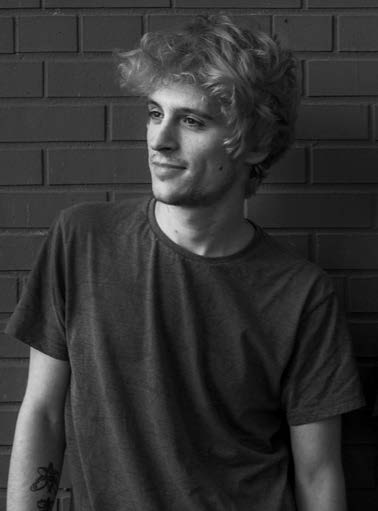 PABLO GRACIAS
After studying at the Ecole Supérieure d'Art et Design in Reims, Pablo Gracias integrates the Centre d'Art Contemporain of Chisinau (MOLDAVA) as an exhibition assistant commissioner of Lilia Dragneva.
Since 2016, he is working on organically and digitally hybridisation in interactive installations like " ALTER ITEM ", a 360° immersive performance created in the SAT in Montreal.
He is doing act of mediation about digital tools education for young people with "Little Bit" workshop distributed by Korg.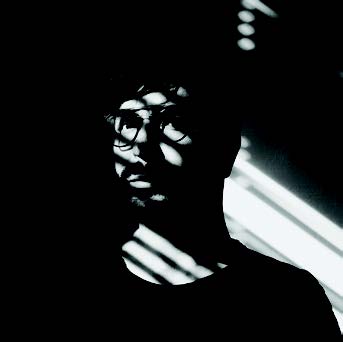 Nicolas Marand
Nicolas is an artist despite itself. Today he shows his talent. In love with geometric figures, his studies reveals his spirit which is organized like a tree diagram.
Web, graphic design, design, photography, sewing, offbeat humour, generosity, solidarity and love forms the basics of this artist.