Saturday 17 Sept
9pm to 2am
at CAPC
10€ normal/on site
10€ presale
5€ reduced (youth card, students, job seekers)
Joint closing evening
the ECHO À VENIR festival, the exhibition by Christophe Hutin and David Brown (Chicago) and the 2022 European Héritage Days.
Bordeaux invits Chicago
DJ Pierre [ Afro Acid ] – (Acid House)
RP Boo [ Planet Mu ] – (Footwork)
VJ SET B2B (visual artists of Organ'Phantom)
Scénogaphy néon (Organ'Phantom x arc en rêve)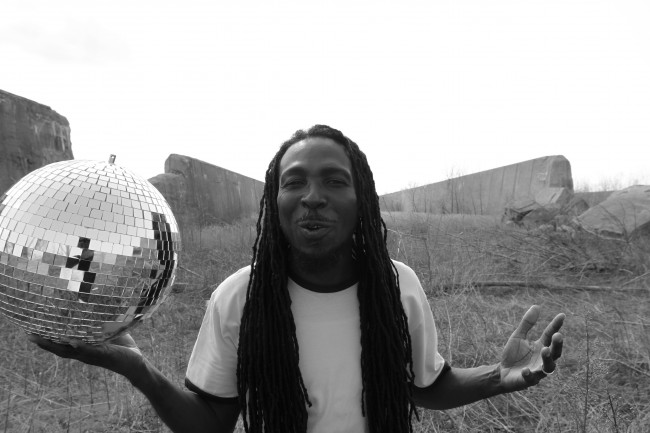 DJ Pierre – Back when acid was a niche genre, Nathaniel Pierre Jones DJ/Producer/Remixer, a.k.a DJ Pierre holed up in his bedroom with a Roland TB-303 to invent a sound that would forever shape the music scene: Acid Track.
Cited as a reference by artists such as Carl Cox, Daft Punk, Richie Hawtin, Junior Vasquez, Danny Tenaglia and Michael Mayer (Kompakt Records) He also helped launch the careers of Felix Da Housecat and Roy Davis Jr. Pioneer of not one, but two genres – acid house and wild pitch.
From the days when Phuture-Pierre was associated with fellow DJs Spank Spank and Herb J and their epic album "Acid Track" to his biggest hit "The Horn Song" – with Barbara Tucker – to his solo projects with David Morales.